Fuel you can trust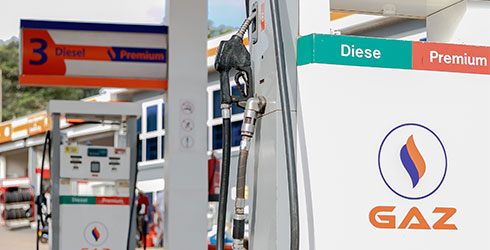 Refill from someone you can trust, our unleaded and premium diesel and petrol is genuinely refined to suit your engine capacity for extra engine efficiency and durability.
Free under the bonnet services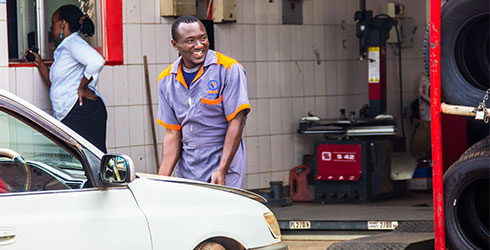 We offer free under the bonnet services whenever you refill from our selected stations country wide to help you fix common car habits.
Tyre clinic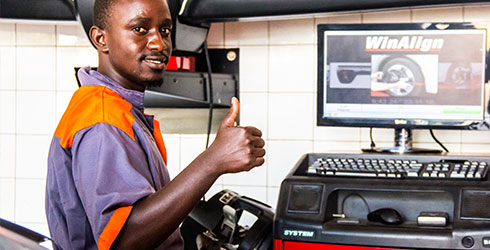 We provide a wide range of high quality tyre brands at our tyre clinic ranging from Pirelli, linglong, kumho, mrf and many other types.
Wheel balancing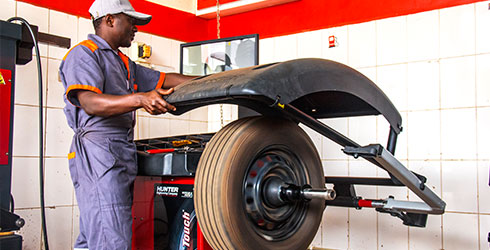 Using the latest computerized wheel balancing technology, we iron out the smudge and imperfections in the rubber of your car tyres.